Maintenance tips for castings
The molding workshop of the Réunion des musées nationaux - Grand Palais takes care to ensure the quality of its reproductions.
Each of our reproductions bears the stamp of the Réunion des musées nationaux Grand Palais, guaranteeing its provenance and the quality of its manufacture.
To preserve all the beauty of your reproduction, certain precautions must be taken, the surface of the casts being fragile. Avoid rubbing, cleaning with water, solvents or other products your moulding at the risk of irreversibly altering its patina.
Surface scratching or pickling will cause irreparable damage, as will the application of substances (wax, oil, glue...)
Limit as much as possible the handling of the moulding with bare hands, to avoid the formation of traces or to damage the surface (sweat and scratches caused by a ring).
Do not expose the casting to direct or excessively bright heat (especially from the moon or sun) for a long period of time. The colour of the patina pigments may be altered by light, heat may cause the surface layer to blister and peel, and the resin may burn.
Precautions when unpacking: As soon as you receive your mould, please handle it with bare hands, without jewellery, to avoid the formation of marks/scratches and damage the surface.
For maintenance: It is advisable to dust your moulding with a soft, dry cloth, feather duster or soft brush.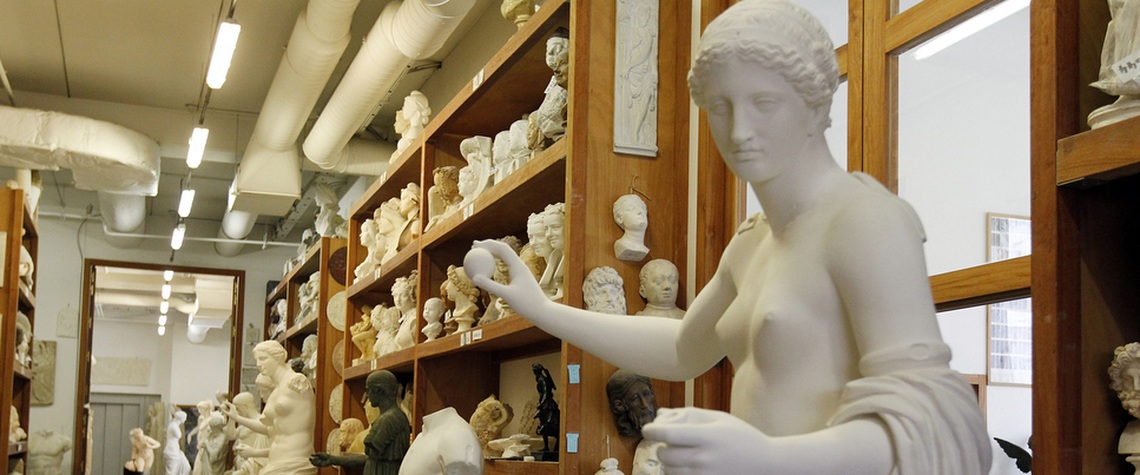 -